American pop singer and songwriter, JC Edwards releases new hit track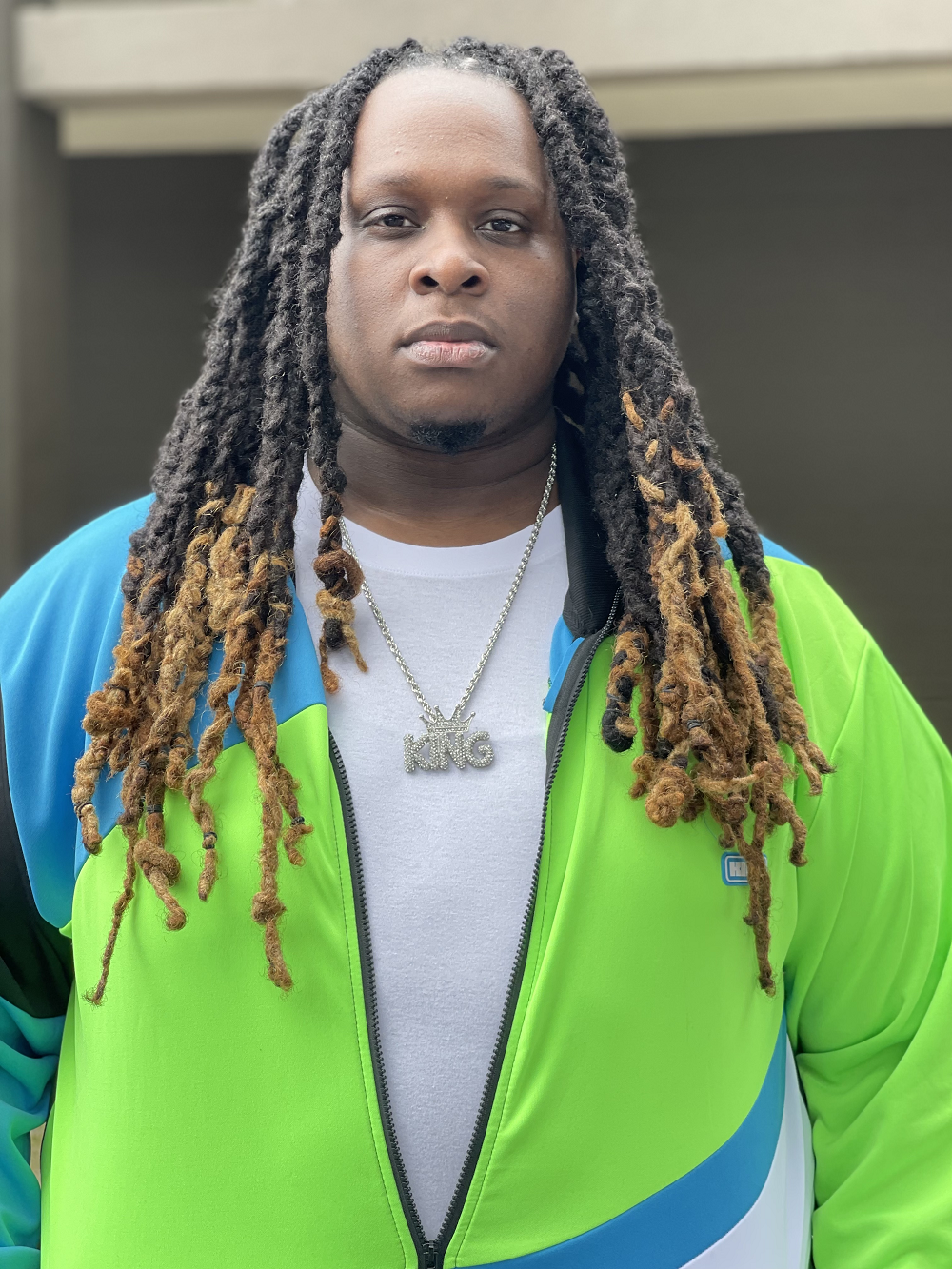 The single titled "La La La La" was released on all digital streaming platforms
April 7, 2022 – Sensational American music star, JC Edwards proudly announced the release of his latest track titled "La La La La" on all digital streaming platforms.
See the video : https://youtu.be/YZeREsX4B90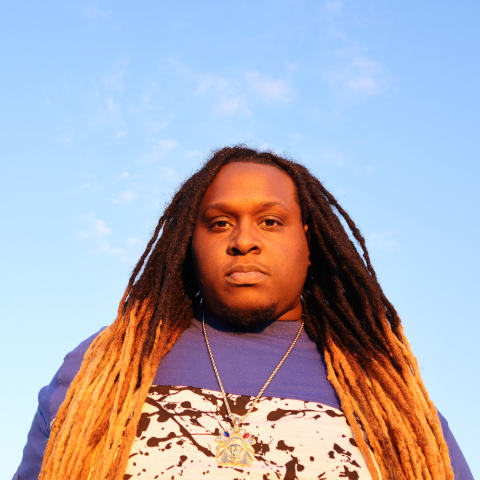 JC Edwards' "La La La La" is a pop song about the feeling you get when you really love someone; almost like "a land of Nirvana" or "La La Land" translated to an island infused pop record describing this moment OMG.
For those who have heard of "JC Edwards" or who are fans of him, the stories of his name, his background and his lifestyle are elusive, even more so for those who have not even heard of him. He has been compared to a vocal force of nature and has performed all over the East Coast, including at the White House during the Obama administration.
JC Edwards is an American pop and R&B singer-songwriter, record producer, and entrepreneur. Born James Canty Jr, the singer hails from Reidsville, NC. He is the founder and CEO of The Canty Company, LLC and JC9 Entertainment; a full-service independent media company founded in the spring of 2009.
In October 2021, JC Edwards released "La La La La", the first single from his upcoming album "BlackBox". This will follow the 2013 EP, "Tainted Love Story" and the 2016 release, "Songs in My Notebook, Vol 1. (Mixtape)" which included fan favorites "I Get Lonely Too" and "I Only Want You".
For more information visit:
Link: https://ditto.fm/la-la-la-la-jc-edwards
Apple: https://music.apple.com/us/album/la-la-la-la/1586990050
Spotify: https://open.spotify.com/track/2WKKQfLZvZwyw1uWcHPHx5
Tide: https://tidal.com/browse/track/198552462
YouTube Music: https://music.youtube.com/watch?v=8F5Z-tTJFAE
Instagram: http://instagram.com/iAmJCEdwards
Facebook: http://www.facebook.com/iAmJCEdwards
Twitter: http://twitter.com/iAmJCEdwards
YouTube: https://www.youtube.com/c/JCEdwardsSoundCloud:
Soundcloud: http://soundcloud.com/iAmJCEdwards
Media Contact
Company Name: JC9 Entertainment, a division of The Canty Company, LLC.
Contact: james
E-mail: Send an email
Country: United States
Website: http://JCEdwards.com