Anna Friel and Susan Sarandon to Play Country Singers in 'Monarch' Musical Drama Series | Anglophenia
---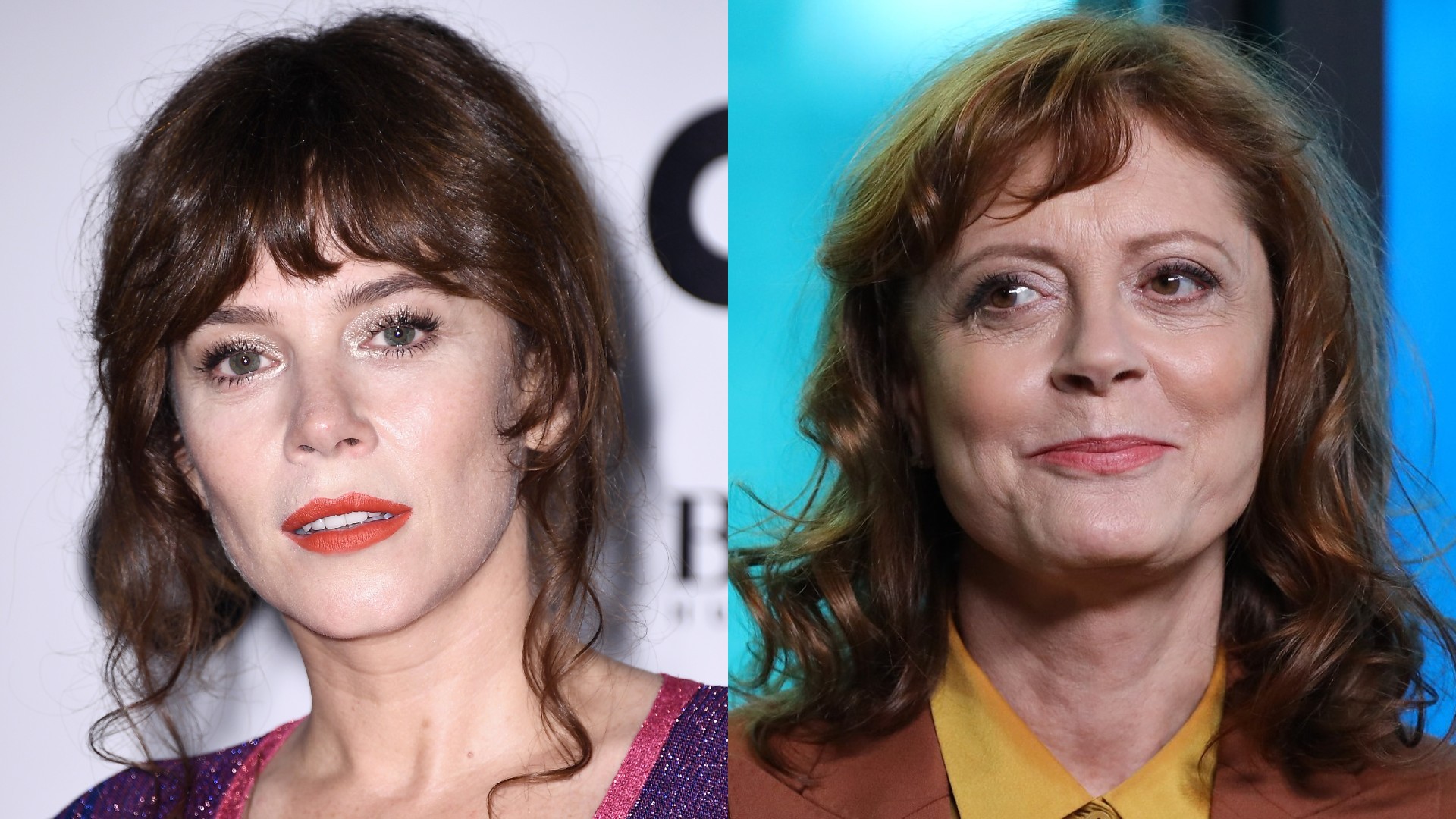 [ad_1]
(Photo: Getty Images)
Anna friel and Susan sarandon must play the role of power-hungry country music singers in Monarch, a new musical drama series coming to Fox.
Sarandon will play Dottie Cantrell Roman, the reigning queen of country music and the "nail-hard" matriarch of the formidable Roman clan, Deadline reports. Friel will play the role of Nicolette Roman, the heiress to Dottie's crown and a woman equally concerned with preserving her family's legacy, which is not as tight as it seems.
The series, which premieres in January, was created by Melissa London Hilfers with Michel rauch (Instinct, royal pains) serving as showrunner. Country music leader Jason owen, whose customers include Kacey musgraves and Hill of Faith, is on board as an executive producer.
We recently rounded up 10 roles that made us love Anna Friel, from Grow daisies To Marcella. For a taste of Friel's singing voice, check out this clip of the actress singing "Sweet Morning Dew" in her 2006 film Irish jam.
Sarandon has shown her singing skills in numerous projects over the years, possibly most notably in the cult 1975 musical film. The Rocky Horror Picture Show.
Can't wait to see Anna Friel and Susan Sarandon in Monarch?
[ad_2]