GOT7's JAY B Releases Calm And Soothing Music Video For His Solo Single, Rocking Chair – WATCH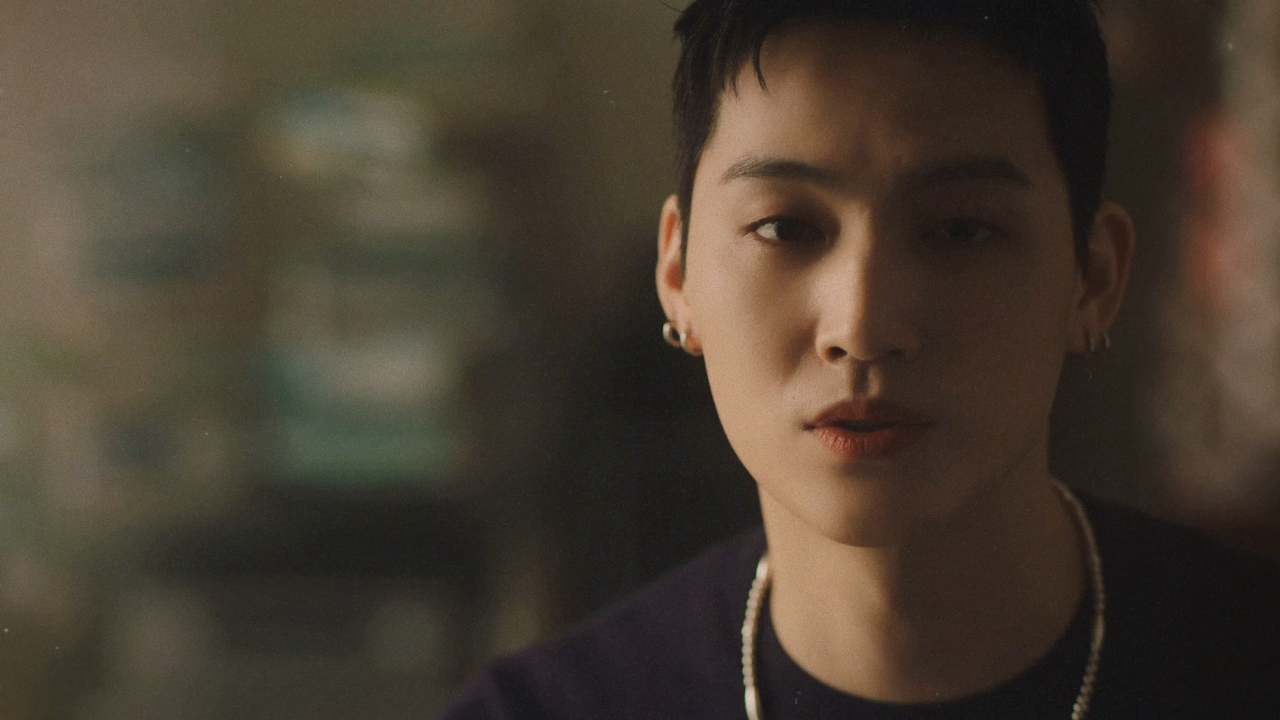 And it's here! GOT7 member and soloist JAY B finally released the music video for his track, Rocking chair. Ever since the announcement was made, fans have been waiting for the song to be released and now that it's here, they can't control their excitement.
JAY B released his digital single, Rocking chair accompanied by a music video. Although he previously performed the song at a fan convention in July, this is the official release for it on all streaming platforms.
Earlier, the singer released a teaser photo for his solo single. The photo gave a warm and calm vibe and that's exactly what the song sounds like. Her soothing voice makes you feel comfortable and at ease. It's as if JAY B takes you on a beautiful melodious ride.
Related News
GOT7's Jackson Writes Heartfelt Letter Ahead Of MAGICMAN Solo Album Release: 'I Ended Up Waiting Too Long'
As for the music video, he can be seen sitting at a table, singing the song. The MV is simple but aesthetic. This is what adds to the overall mood of the song. The lyrics, melody and video blend together to make you feel like a blanket wrapped around you.
Her soft outfit and expression are enough to make you feel warm. There aren't too many changing shots in the video, which is really nice.
Now let's not wait any further and check out the MV here:
JAY B had already shared a photo on August 19 to announce the release. On August 22, the GOT7 member released a visualizer preview clip as a follow-up. On August 23, the song and its MV were finally released.
Meanwhile, JAY B recently decided to part ways with his former agency, H1GHR MUSIC. This news was made official through the management's social media. Following the departure, JAY B signs with a new label, CDNZA Records.