Iconic Anthem Singer Doug Allen Dropping Vaccine and Walking away from Sabers | Buffalo Sabers News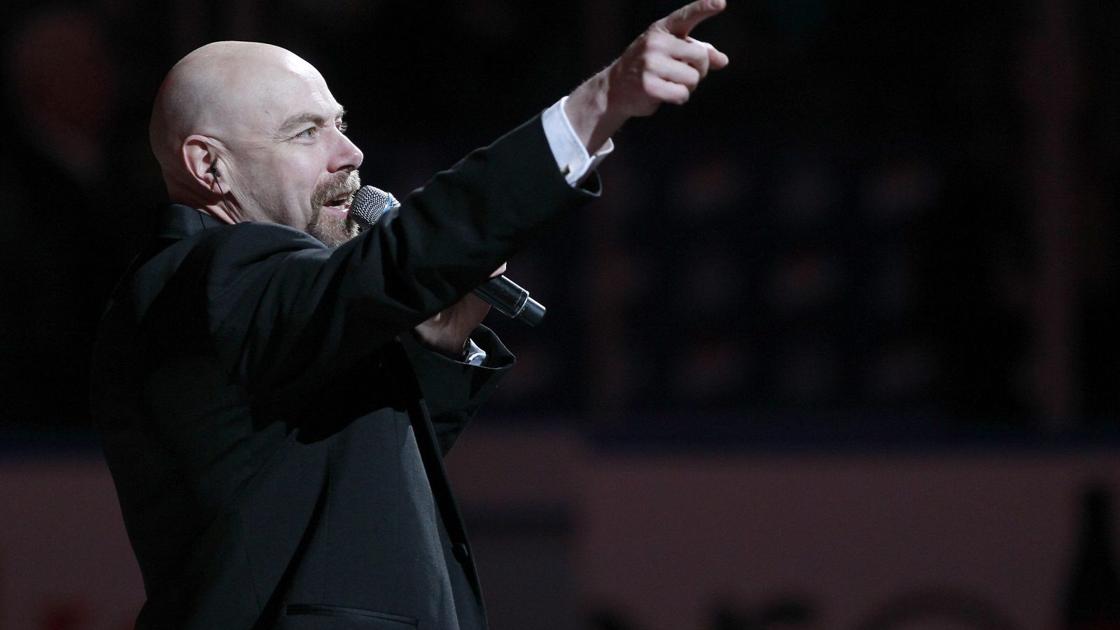 Doug Allen, the anthem singer known for his rich voice and dramatic point at the end of "The Star-Spangled Banner," has been an iconic figure among Buffalo Sabers fans for more than two decades.
Now, with the Sabers demanding that KeyBank Center attendees show proof of Covid-19 vaccination, Allen walks away.
Allen, who had Covid-19 earlier this year, chooses not to be vaccinated and therefore not to perform during games. He made the announcement in an open letter early Saturday night:
The purpose of this letter is to inform the big hockey fans of western New York and Canada, that due to the vaccination policy adopted by the Sabers Organization, I will not be singing the national anthems to begin with. every Sabers home game this year. I am not anti-vaccine. There are a lot of people at risk who should get it. But, I'm old enough to understand the importance of choice and the freedom to be American. I had Covid in January 2021. I now have natural immunity, so I choose not to get the vaccine.
It was not an easy decision. I have no grudge against the Organization of Sabers. I cannot thank the Sabers and the fans enough for the joy it has been to sing for you. For over 25 years, I have felt at home on this rug sharing a patriotic moment with all of you. I pray that I can do it again soon. Go Sabers! God bless America!