Markus Azeriah presents new music video for single "Gravity"
---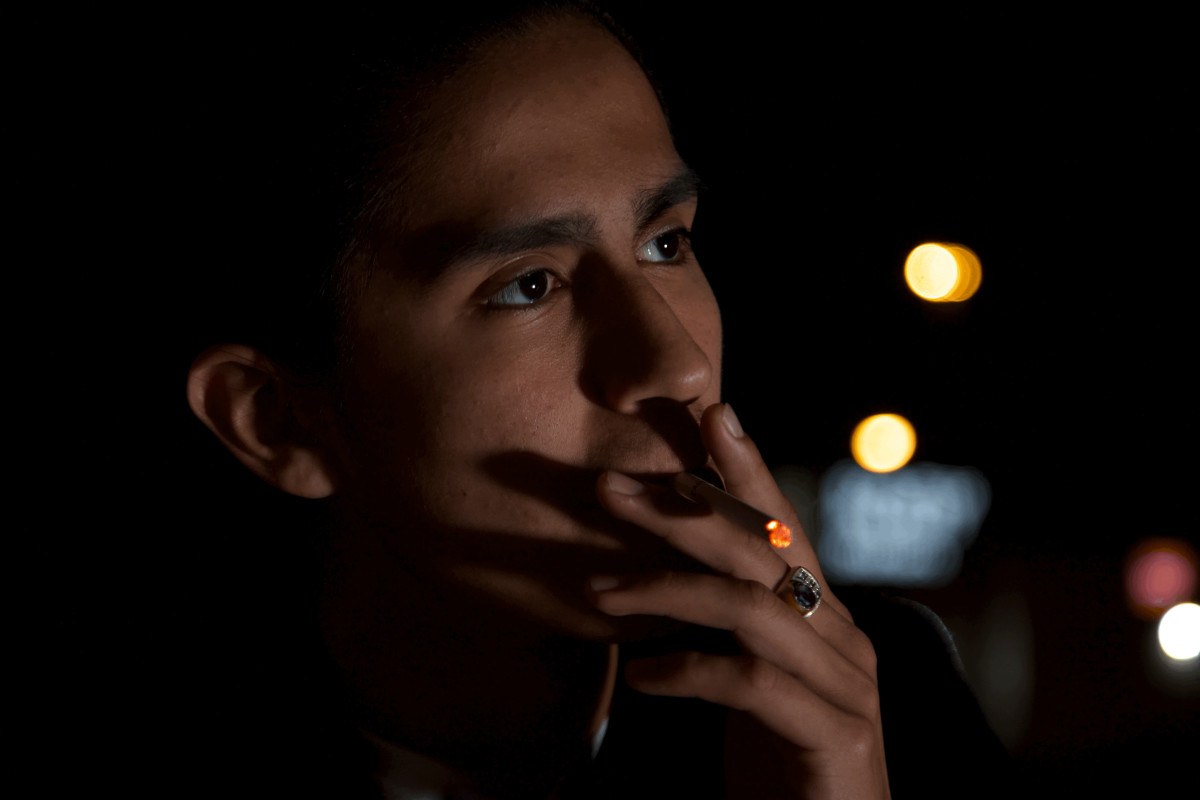 Toronto R&B singer Markus Azeriah is back with a new music video for his single "Gravity."
The single, with soft acoustic guitar paired with powerful hip-hop 808s, was first performed by azeriah at El Mocambo in November 2021.
Azeriah explains that the song was meinspired by past experience. "I fell in love at the wrong time, we were in two different places, and despite the relationship being toxic, it always brought me back inside," he says. "In the end, I knew I deserved better and I had to move on."
Recorded at Abstract Studios, the song started for the artist as a freestyle hook seconds after hearing the beat. However, it took him months to get back on track. "That one really brought back memories for me and I wanted to come back to it when I was emotionally ready. Those memories stuck with me."
Markus wants the heartbreaking melody to be relatable and provide solace through lyricism. Chief engineer Ante O'Connor mixed and mastered "Gravity", while production was handled by Toronto's B3.
Directed by TDOTCAM, who previously worked with the late Nipsey Hussle and Anuel AA, the video visually complements the emotional tone of the track. The idea and concept for the video was a collaboration between Azeriah and TDOTCAM.
Filmed at a popular Space 00 nightclub in Toronto, the video is inspired by elements of a horror film The day of the Dead. Other elements that set the mood behind "Gravity" include glow-in-the-dark graffiti art and chic decor. Toronto artist MALA also makes an appearance in the visuals.
Watch the "Gravity" video above.