PS Hitsquad Hits Us With Double-Billed Visuals For "Guten Tag/Jeden Tag"
---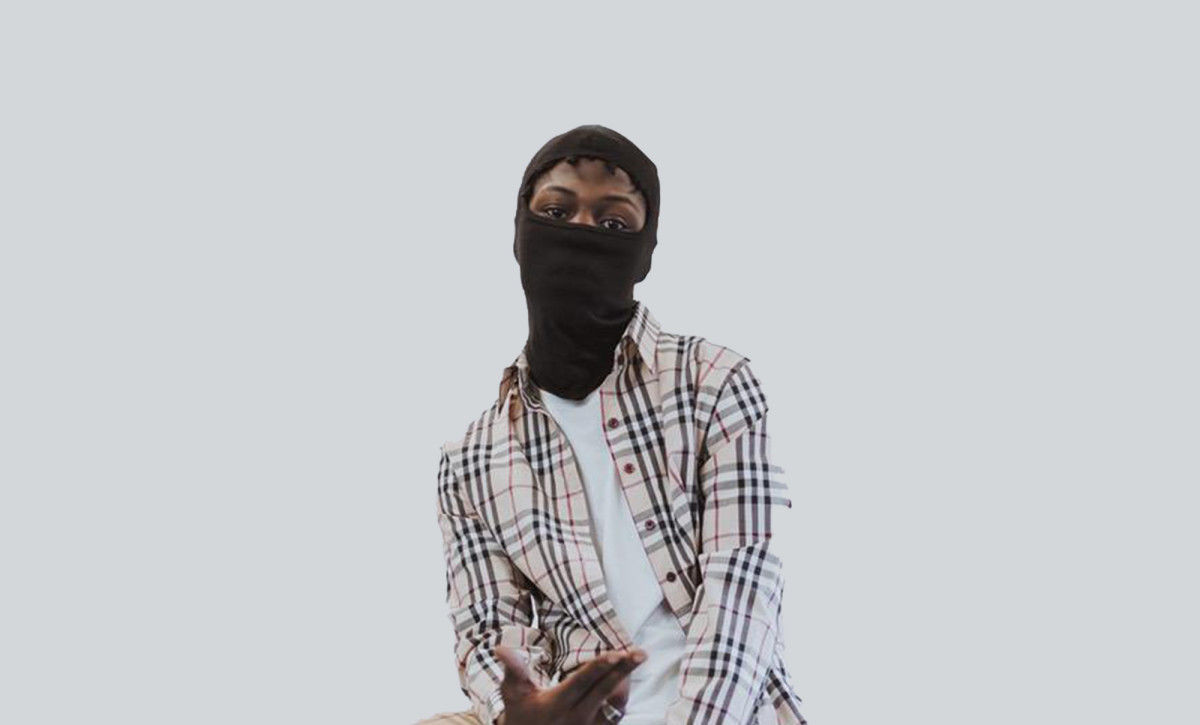 PS Hitsquad have dropped a dual poster visual for their new singles, "Guten Tag" and "Jeden Tag," and it looks like the start of a new chapter for the Peckham wonder.
"Guten Tag" kicks off with the typical energetic swagger as it weaves its way through fast rhyme schemes and crass street talk over the bass instrumental of Parked Up. This one turns out to be an early fan favorite, taking the bulk of online streaming numbers, but "Jeden Tag" deserves at least as much praise. Produced by Parked Up again, this time alongside X10, "Jeden Tag" slows things down a bit and gives us a slightly different side to PS.
Romael handles the visuals, following PS around the block in his whip for "Guten Tag," mirroring his tight rhyme schemes with quick edits and scene changes before moving on to "Jeden Tag" with a more moody studio setting and a change into a clean, all-white cut and the ballerina to match.
The new tracks were released on Friday via Moves Recordings, which recently celebrated its fifth anniversary, and between the sky-high production value and the cryptic promise that there's "more for you", it looks like 2022 is going to be a big one for rapper. and label.
Check out the visuals above and be sure to add "Guten Tag / Jeden Tag" to your playlists.