Taylor Swift Hits Tribeca Film Festival, Talks 'Too Good' Short Film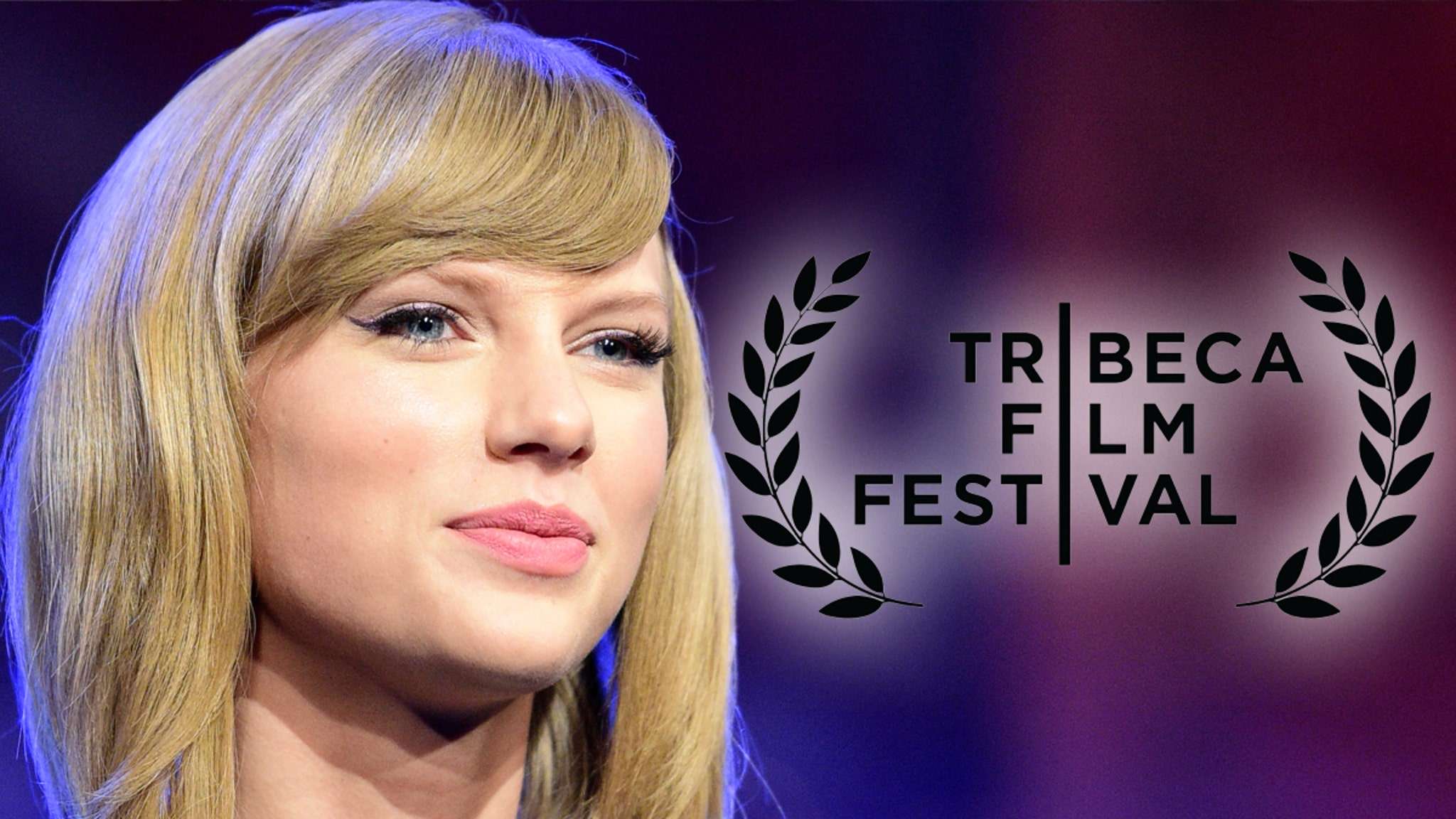 Taylor Swift now imagines herself to be a filmmaker, which is why she's in Tribeca to talk about her short film music video… with a little help from the stars and a lot of love from Swifties.
The pop star landed in New York on Saturday to much fanfare, where she was due to attend a mid-film festival event where she would discuss her 10-minute visual offering of "Very good" … with Dylan O'Brien and Sadie sink in the main roles.
TS wrote, directed, and starred in the film (not to mention songwriting/performing) … and the Tribeca honchos apparently invited her to chat about it at length during her own window.
Well, that was a damn good idea…at least from the number of people who showed up to see Taylor with their own eyes. When she opened the entrance, a sea of ​​fans were screaming and trying to take pictures. It might as well have been a Taylor Swift concert.
Once inside, TayTay got serious and started talking about her movie's vision, direction, and execution. She delved into the meaning of the various scenes and how she decided to shoot them…using very cinematic terms like "pan", "still camera", and "protagonist".
She looks like a regular Scorsese…and you can tell every shot and every frame went into a lot of thought, with Taylor outlining the reasons behind everything she did or didn't show.
Later, DOB and Sadie themselves took to the stage to dig even deeper — and at one point Dylan started breaking down the themes he had guessed, which Taylor totally agreed with.
It's interesting to see Taylor explore a new, creative side of herself – and given the quality of her short film… something tells us we'll see a lot more cinematic magic from her in the future. She is already been sunk in a star-studded film that is in production.
That said, Taylor knows what people really want to see from her, and that's musical performances. She ripped it up on guitar at the end, and the crowd went wild.