This AI-generated music video is a psychedelic nightmare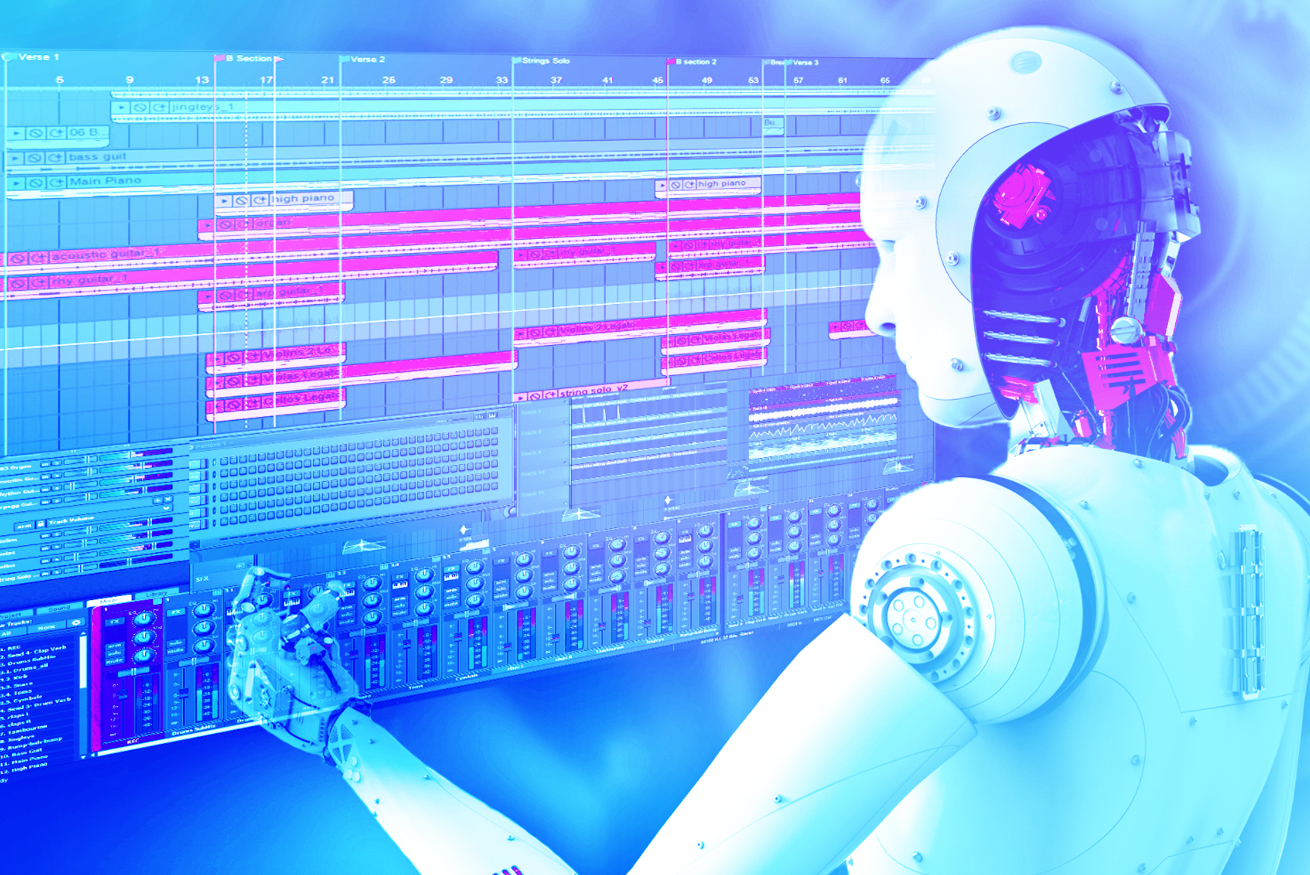 Back in the day, when people wanted to create a trippy psychedelic video, they had to animate each frame by hand. The work could easily take weeks or even months. Last week I wrote about psychedelic trips in children's cartoons, but this week takes us to a whole new level of trippy videos.
Produced with Stable Diffusion, the music video for the song "Peligro" by Chris Allen shows the potential of creating bizarre new worlds with AI. This psychedelic nightmare is a journey through a realm of grinning goblins, grotesque elves and fantastical creatures at the edge of the imagination. The styling and color palette are eerily reminiscent of 60s and 70s psychedelic cartoons like Yellow Submarine or Fantastic Planet.
Watching this video, I remember psychedelic rollercoaster-style journeys through alien landscapes with menacing creatures and alien bugs from another dimension. The psychedelic visuals shift seamlessly from one to the next, creating a nightmare of sights and textures over an eerie dubstep beat. Cheerful rainbows turn into rows of smiling teeth and surreal robots turn into alien creatures…and unicorns? This video has it all. I look forward to the evolution of this technology. In the near future, chances are that all music videos will be made through a similar process.