Thomas Rhett releases "Slow Down Summer" music video
---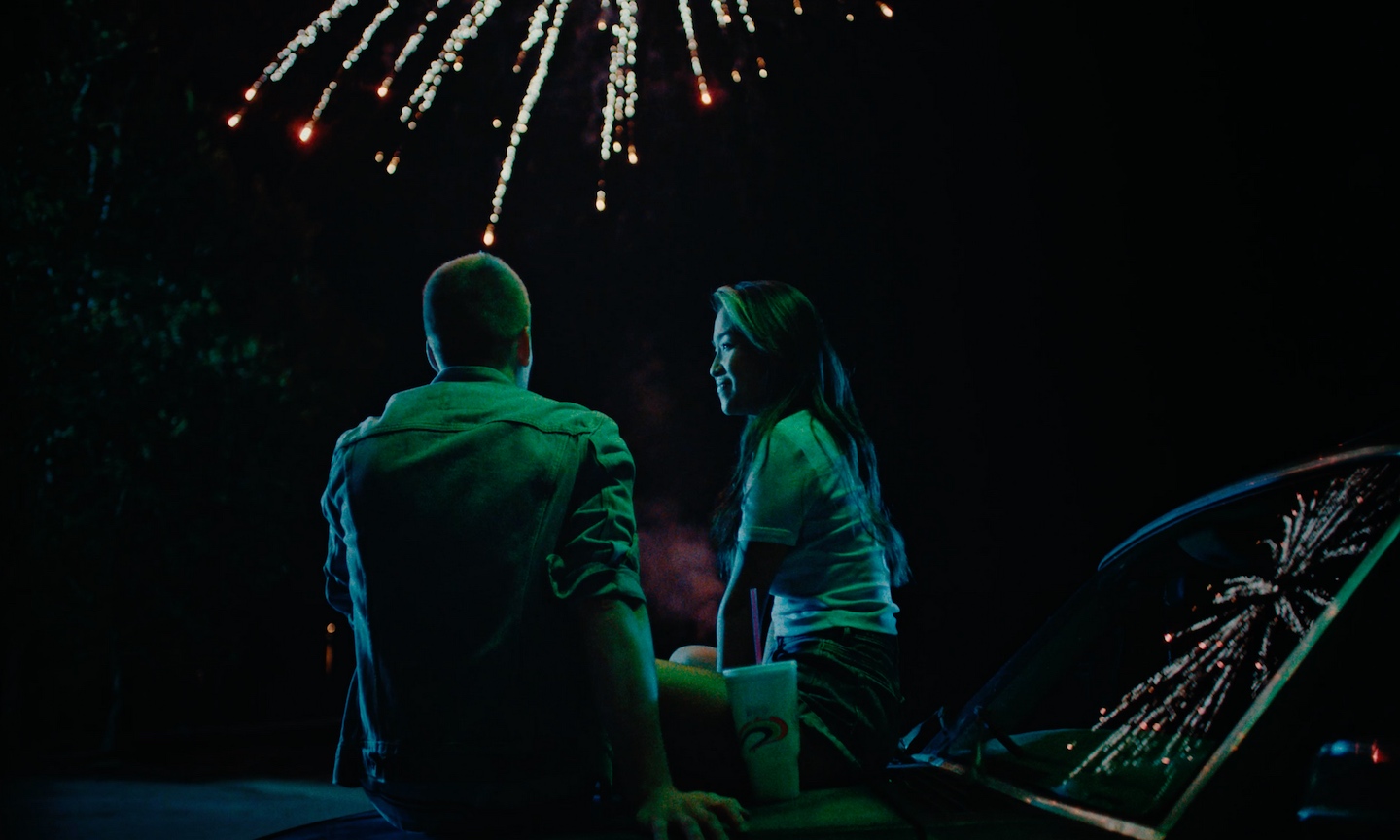 [ad_1]
On the heels of that of Thomas Rhett fifth career GRAMMY nomination, the country star today delivered a thrilling official music video for "Slow down the summer" (The Valory Music Co.) on YouTube and CMT. The video first aired on CMT, CMT Music and ViacomCBS Times Square Billboards.
Directed by P. Tracy, the clip is bursting with technicolor as it follows the thrilling journey of "a young couple desperately hooked on these last moments of summer – and their short-lived romance" (Billboard). Thomas Rhett composes a powerful piano performance alongside captivating flashbacks as the inevitable change of seasons turns into an overwhelming reality – ultimately sealing the couple's fate.
"Slow Down Summer" is the first taste of Thomas Rhett's sixth studio album Where we started, which should be released in early 2022 and quickly rose to the Top 30 country radio stations.
The country star wrote the number with frequent collaborators Ashley Gorley, Jesse Frasure, Sean Douglas and his father and full-fledged former country hitmaker Rhett Akins. "I wrote this song from the point of view of two people who are in love during the last year of high school," says Rhett.
"I imagined them heading to different schools and they start to understand that as soon as the weather starts to change, they have a 99% chance that this relationship will not work out. I know myself and a lot of people have been there before, wishing the fireworks scene didn't have to end.
The music follows Country again: side A – a creative step, highlighting the personal roots of the star and his profession of unique song. The album, which "is full of the kind of revealing songs that made him a superstar" (PEOPLE) earned Thomas Rhett the 18th career Thomas Rhett issue with consecutive charts, while the title track received a nomination for Best Country Song at the 64th annual GRAMMY Awards.
Buy or stream "Slow Down Summer".
[ad_2]