Watch Charlie Risso Step Into 'The Light' in His New Music Video
---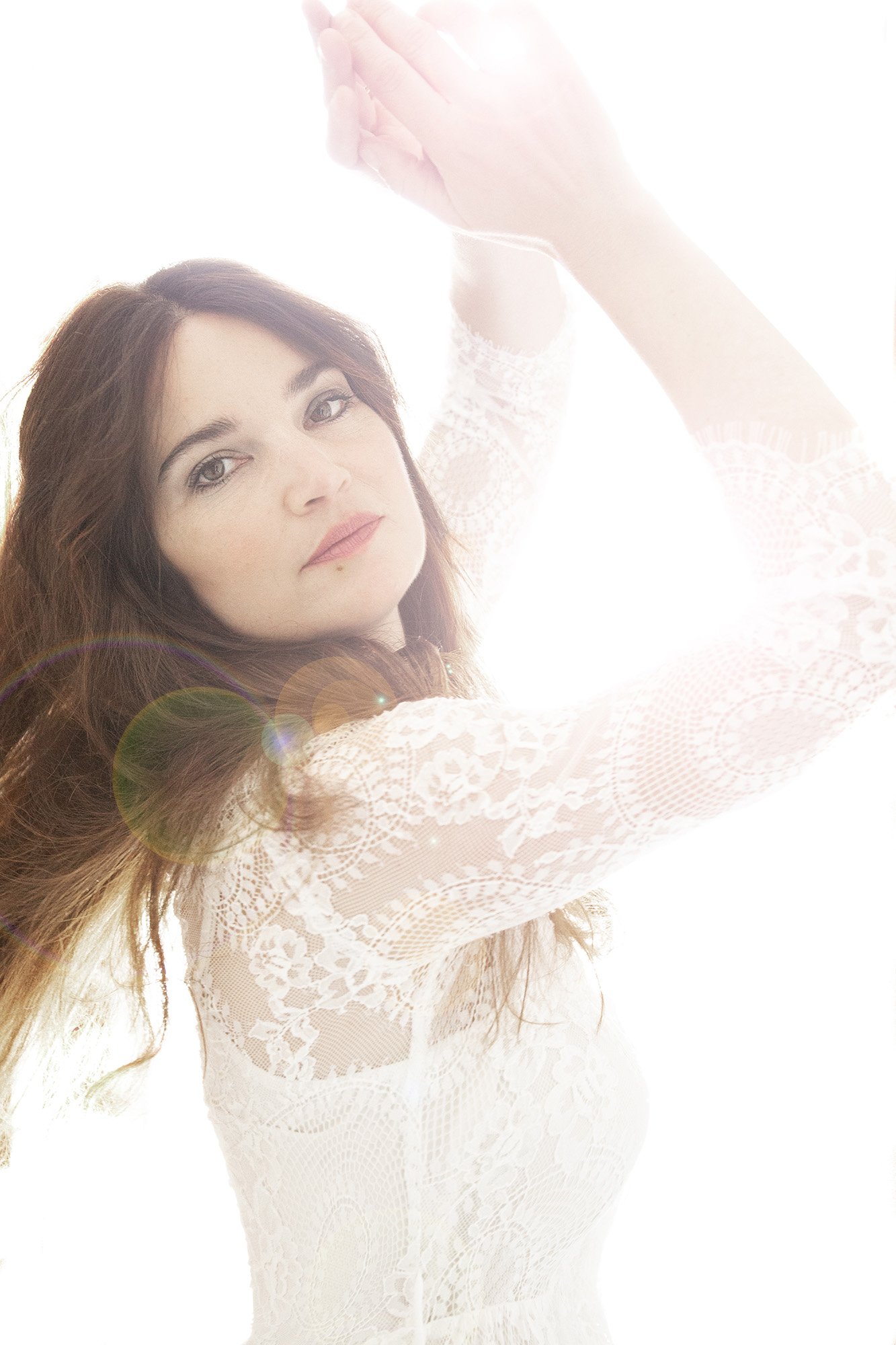 You know me – I'm always looking for great music. Chances are you're the same in this regard, so let me assure you that you've come to the right place to scratch that itch today. Italian dream pop/indie folk musician Charlie Risso previews the music video for his new single "The Light" via Everything is noiseand I couldn't be happier about it.
Since 2016, Risso has brought the world two albums worth of music that sits comfortably between the tastes of Angelo Badalamenti, Lana Del Rey, Star MazzyWhere Nick Drake. This should give you an idea of ​​the kind of atmosphere you can expect from memory ruins (2016) and Tornado (2020). His new EP The light will be released on November 4, and if its title track is any indication, it will effortlessly carry the momentum of its previous releases into another cycle.
"The Light" is a delicious and floating piece mainly built around a minimalist rhythm, guitars and the warm and touching voice of Risso. It's the kind of song you could easily associate with a comforting moment thanks to its delicate and gently enveloping nature.
The accompanying music video, directed by Emanuele Cova, constructs effective imagery from simple contrasts like light and dark, fire and rain. It sees Risso herself embodying and living through each of these states, eventually crossing the threshold into…well, the light. It's not the most complicated video, story-wise, but its clarity suits the candid music very well. Here's what Risso has to say about both her song and the video that was created for her:
'Light is a path that leads to a higher stage spiritually and creatively. It is about going through different stages of its existence. It is about working on one's own conscience, letting go of the critical issues that get us into trouble in life.

"In the video clip, this passage is metaphorically represented by myself traversing the different terrestrial realities represented by the natural elements; fire, water, earth and finally air, reaching a place where I hope to find inner peace by letting go of earthly futility as well. It's not strictly religious even though it looks a lot like heaven.

'Let yourself be carried away by the light.'
Of course, we can't do without letting the director speak as well:
'It was an honor and a privilege to work again with such a talented and incredible artist as Charlie. She always leaves me free to express my ideas and lets me create a breathtaking narration that tries to make the video look like a real drama film.

'My main idea for this clip was to represent Charlie's spiritual journey from darkness to light, his passage from the 4 elements (air, fire, water, earth) to enlightenment. That's why I chose a long take through the 4 montages, interspersed with his ascent to the light. Shooting in the studio helped me to use a lot of special effects and especially to master the cinematography.

'I had a wonderful time making 'The Light'. Charlie proved to me once again that I was a wonderful actress in addition to being a great musician.'
Photo credit: Silvia Badalotti