What was the last music video Juice WRLD recorded before his death?
---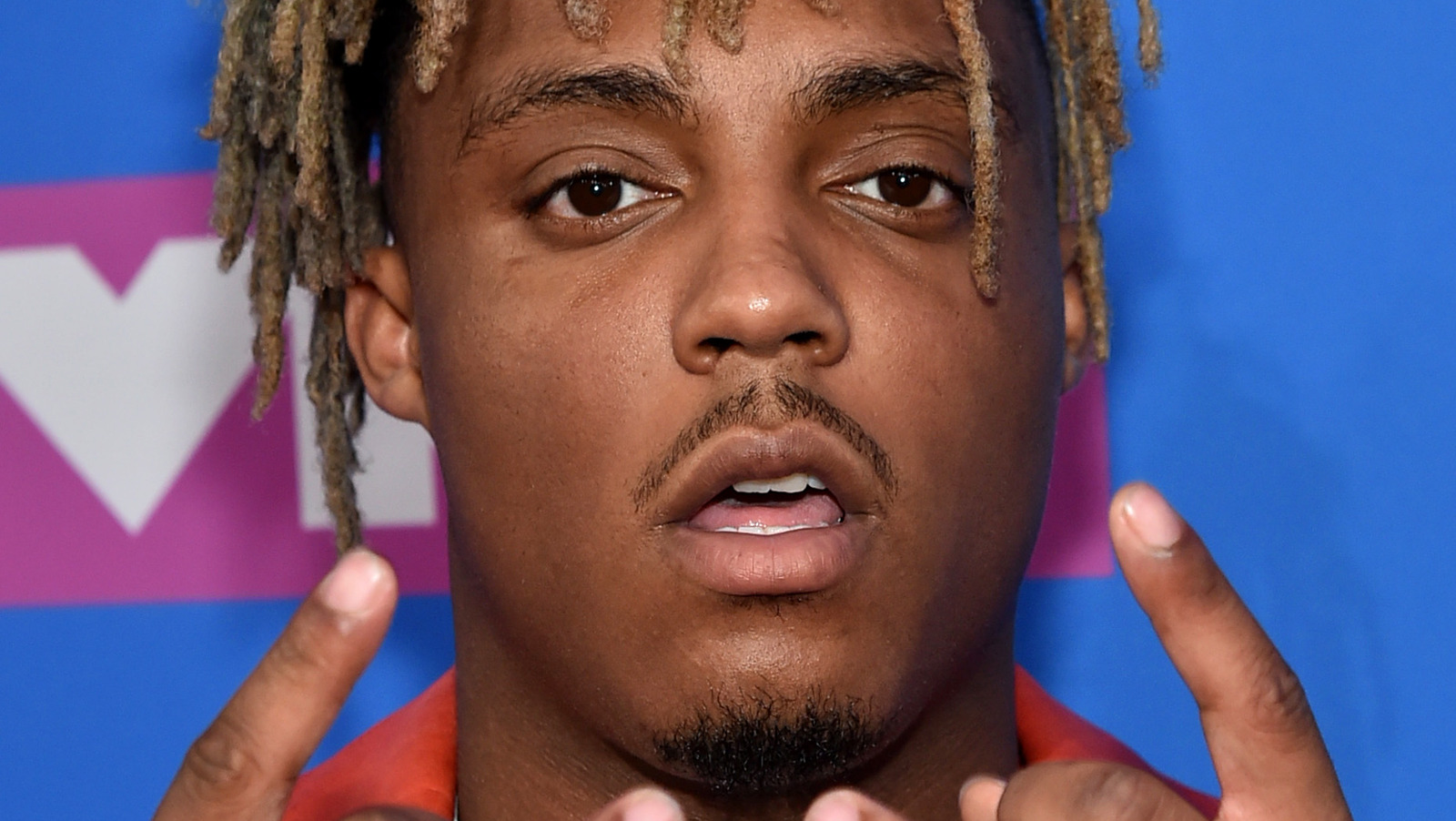 Following Juice WRLD's death, his music – which includes around 3,000 previously unreleased songs – is now in the hands of his former music label, Grade A Productions. Since his death, the music label has released two posthumous albums to critical and fan acclaim. But there is one release that has received the most: "Bad Boy ft. Young Thug".
While "Bad Boy" was a posthumous release, it was also the last music video Juice WRLD recorded before his death. Originally slated to debut in November 2020, the release was pushed back for unknown reasons, whether due to Juice's death or the pandemic, per Genius Lyrics. Either way, the song and video won't be released until a year after Juice WLRD's death.
On January 15, 2021, fans finally got to see Juice WRLD in one final music video. Picking up the song title "Bad Boy", Juice and Young Thug become just that. Donning black and white tuxedos in the video, the two are seen speeding through the night, working alongside thieves and setting everything on fire. Characteristically picking up on the title, the song raps about wrecking cars, shooting, smoking, and — as Juice has done many times before — being sad. Yet despite the song's somber meaning, when the video was released, it didn't take long for fans to comment on how good it was to see Juice one last time.